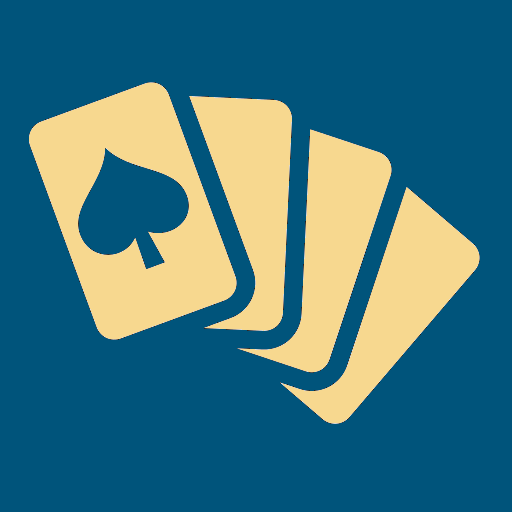 Full Scale Campaign
Focus on making the game, I will sell it for you.
- You get -
I will handle everything your game needs: community management, PR, Steam news, influencers outreach and everything there is to do marketing-wise.
- Why? -
Making a game takes a lot of time! Finishing a game often means tough times where you don't want to handle marketing.